Lewis Hamilton outfit
Are you a fan of one of the best drivers to ever race in Formula 1? Shop his outfit and official clothing to show your support for the legendary Lewis hamilton! On Fuel For Fans you will find all Lewis Hamilton merch available including his special edition caps.

Simply select your desired options below to add them to the basket.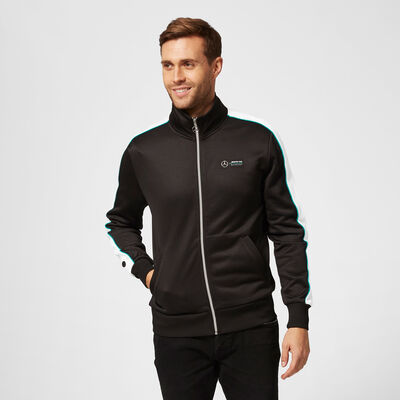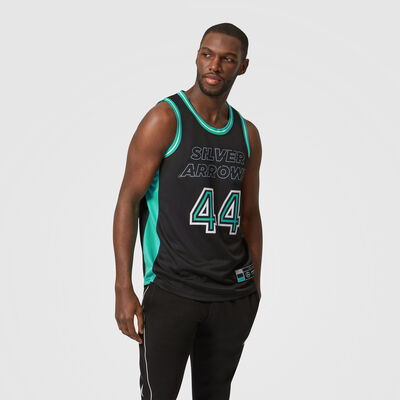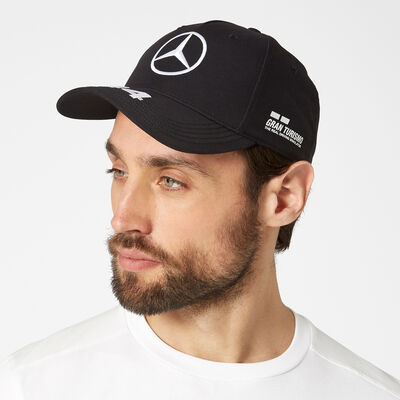 Items selected: £0.00
Free EU delivery when you spend £70
Unfortunately, due to supply chain issues and increased demand, current order dispatch times are delayed by at least 10 working days (on top of any pre-order dates) and may take longer in some instances. We apologise for the inconvenience and thank you for your patience.
Standard shipping:
Free 5-10 day UK delivery on orders over £70, otherwise £4.50. More details
Payment:
We accept all major forms of payment types including credit/debit card and PayPal. More details

Fuel for Fans is owned and operated by stichd, a PUMA company.
This means when ordering from us you're ordering directly from the merchandise producers, so you can guarantee you're getting 100% official, licensed merchandise every time.